We appreciate your interest in a unique company with an unconventional name
Stay With Evonym
Innovative Solutions for Healthcare Challenges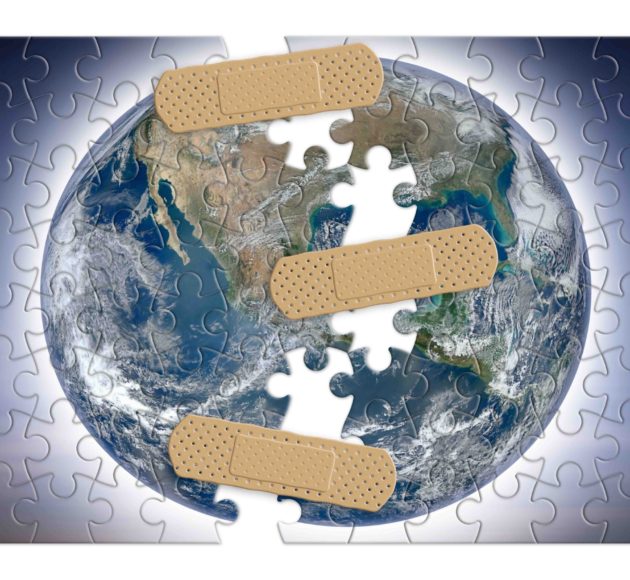 We appreciate your interest in a unique company with an unconventional name. Evonym partners patients with the most respected and knowledgeable medical professionals and facilities in the world. Whether finding intelligent solutions for complex medical problems, offering one-on-one patient's advocacy, utilizing executive concierge medical services, using innovative treatment approaches for life-threatening diseases, or just finding physicians for second opinions, utilizing Evonym's services can literally evolve your life.
Evonym is a professional medical management company that provides various medical management services to private and corporate clients both in the U.S. and globally. Evonym's base offerings include but are not limited to executive concierge
medical services
, overseas medical care at centers of excellence, global assistance services to patients coming to the U.S. for medical treatment, membership and individual incident-based "second opinion" services, third-party administrative services as well as independent
financial adjudication
services.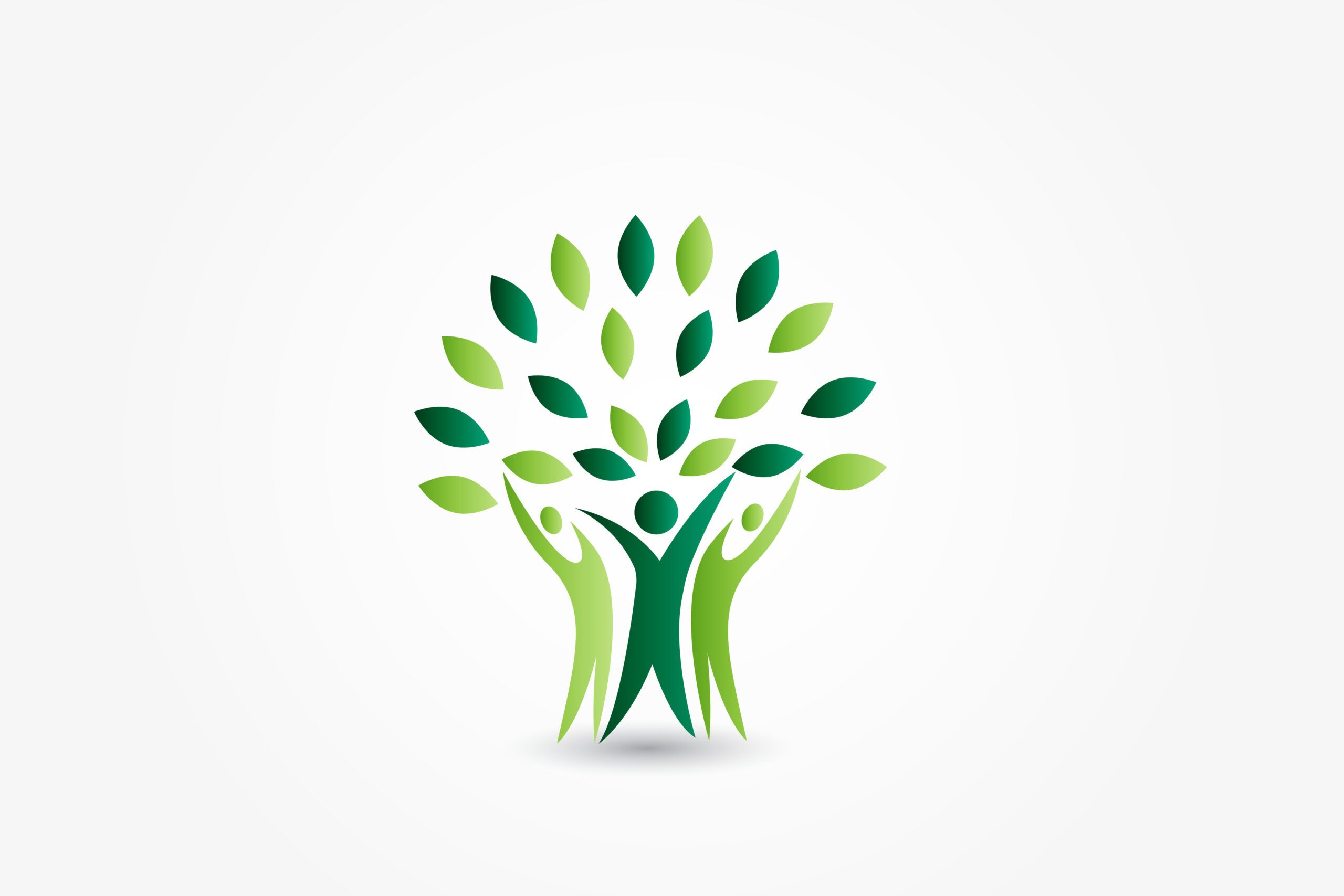 Evonym began as an individual quest for excellent medical care and evolved into a company that dramatically changes the way people seek and receive medical care. Evonym's team knows from experience that finding highly professional, timely and intelligent medical solutions, provided you know where to look, can literally mean the difference between life and death.
Evonym – Testimonials
What Clients Say About Us
Thank you from the bottom of our hearts in guiding us through Maria's long but ultimately very successful treatment. She wouldn't be here without your help"
"
" We were overwhelmed with medical bills following my father's liver transplant. Our financial advisor recommended we contact Evonym and we are happy that we followed his suggestion. Not only did they tirelessly worked with us for months, but ultimately they reduced our bills by over USD $ 250,000. We definitely recommend their expert services"
"Thank you for your big help in saving our daughter's life. Without your company we would not have been able to enjoy watching her grow up"
" Sherif is back to his normal routine and words can't express our gratitude for the immense assistance that you offered in the time of our greatest need"
"Abdullah finally able eat on his own, enclosed find picture proving it! We thank you everything and would recommend to all"
I am pleased to inform you that Matteo is once again enjoying hill skiing after the successful surgery that you guided us through."
"
Gentlemen, by virtue of this communiqué I shall endeavor to express my deep appreciation for your all-encompassing efforts in successfully saving my wife's life. Words can't sufficiently convey my deepest gratitude."
"
"Chen is thriving and we would remember your help for the rest of our lives."
"Attached find pictures from our 30th wedding anniversary party, which wouldn't have happened, without your great help in saving Jose's life.Thank you!!!"
" I thank you for everything in arranging my mother's surgery. She is well and enjoying grandchildren"


Evonym Blog Section
Read our newest articles
Expert second opinion is always a great choice for any person who wants to get and remain healthy.