We provide all aspects of medical tourism for both US Inbound and US Outbound Patients.
Our philosophy is to assure the best quality medical care from leading physicians and health care institutions for lower costs. Our health management and financial advocates guide you and your loved ones through the healthcare journey.
Patients travelling for medical care can face many challenges:
Finding the appropriate physician/treatment from the best facilities
Being charged higher prices which often happens to uninsured, non-resident patients
Not speaking the local language
Not being aware of all the intricacies of the healthcare system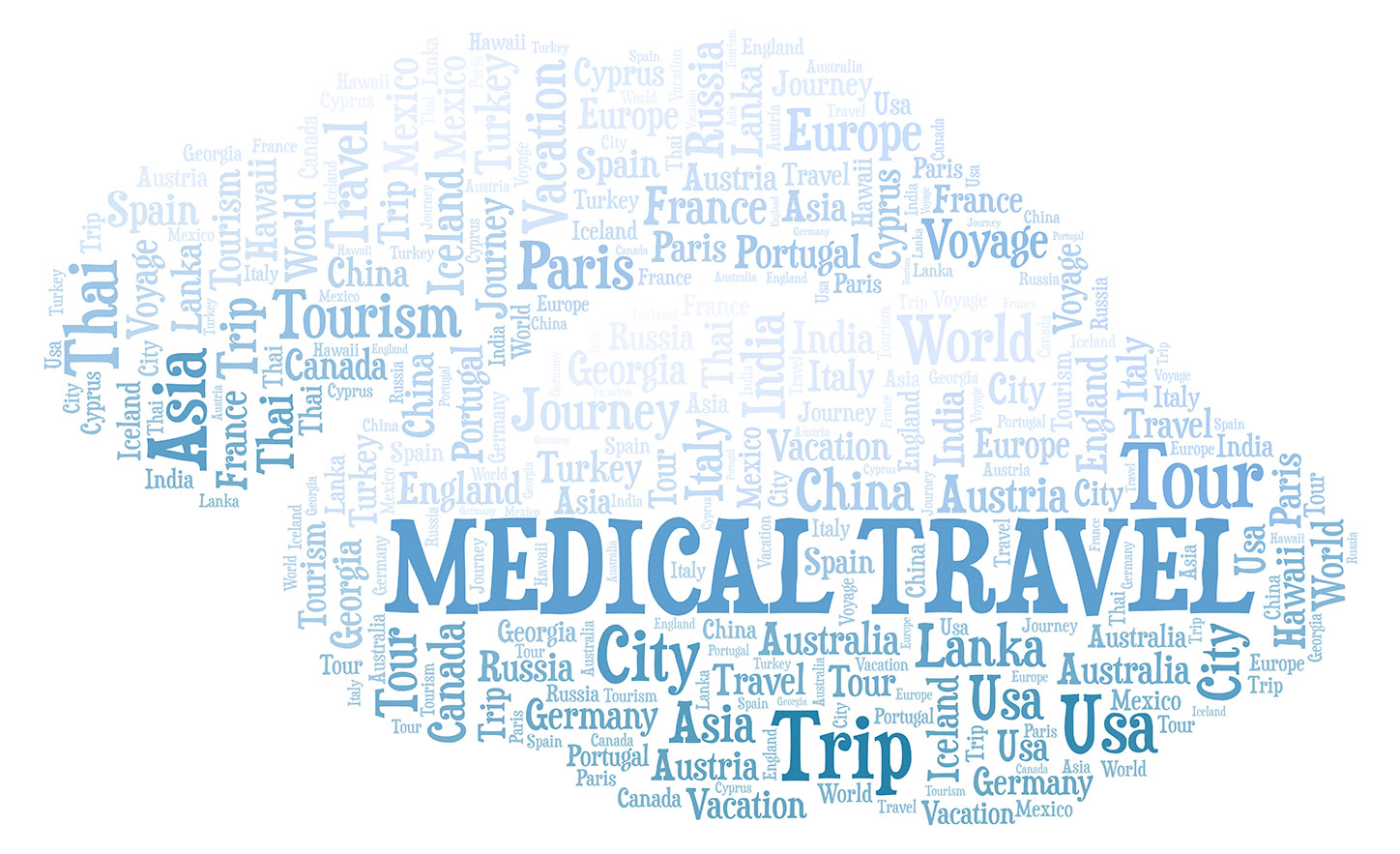 Whether you represent an insurance company, international government entity, embassy, private company, third party administrator, charity, or your own family, Evonym will serve as your signature partner for optimal healthcare experience. We manage the entire Medical Tourism process for clients by providing them with medical, billing and concierge experts who help professionally navigate the healthcare system. Our multi-disciplinary team serves as your guide in obtaining the most appropriate care at the prime facilities, for the best price and manage all communications and financial interactions with the providers.
Evonym will review your medical diagnosis and treatment plans and obtain cost estimates from the best healthcare facilities. Once medical treatment pathway is decided upon, we will negotiate fees and facilitate all financial processes. We will also assist with visa processes, financial deposit requirements, and facilitate ongoing communications with clinical and financial parties involved in your care.
The result? You obtain the best care at the best price without any stress.
Please remember that you always remain in charge. We provide you with the guidance, strategy and information for making well-informed decisions and receiving the best possible quality of medical and associated care.
Please contact us today for a consultation to determine how we can assist you.