Evonym At A Glance
Evonym began as its founders discovered great difficulty in maintaining standards of world-class health care as their journeys took them across the globe. Their perpetual and never-ending quest for excellence in medical care and allied areas, such as international concierge health solutions, personal health advocacy, medical tourism, financial aspects of health care and others related disciplines, eventually evolved into a company that leads in the relentless journey to change the way people should be seeking and receiving medical care across the continents. Evonym knows from experience that finding highly professional, knowledgeable, timely and intelligent medical solutions can literally mean the difference between life and death, provided you know where to look.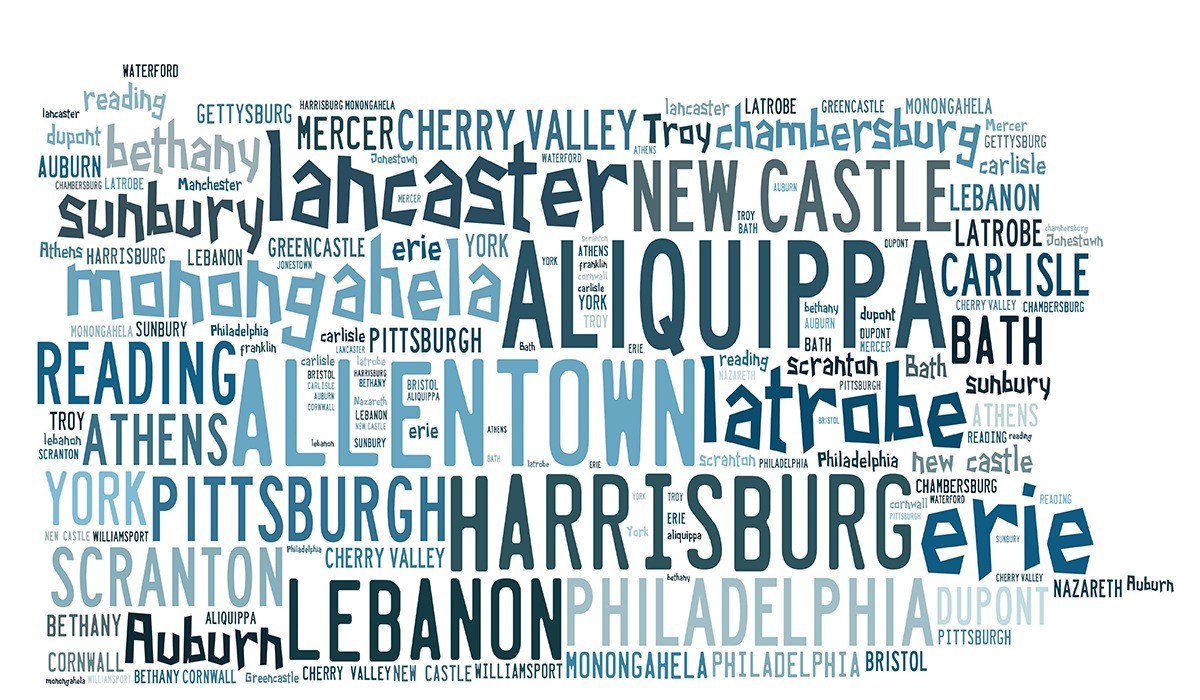 By creating a comprehensive service that provides independent, high quality multi-faceted professional health management, Evonym is able to help people who deal with the multiplicity of treatment options and the complexity of medical information.  The role Evonym's advocate team takes on extends far beyond the traditional definition of advocacy to comprehensive, personalized management of the whole healthcare experience for the entire family
Evonym offers our clients access to the largest selection of healthcare providers both in the United States and globally.
At Evonym we have the expertise to offer substantial saving on healthcare expenses, historically, allowing our clients to realize an overall 15% higher saving that industry's standard results.
Evonym finds highly-customized, individual, intelligent solutions to the most complex health and myriad of associated problems.   Whether finding non-orthodox, knowledgeable solutions for complex medical problems, alternative treatment approaches to life-threatening diseases, just physicians for second opinions, innovative and effective mental-health treatment, negotiating fair financial settlements yielding considerable saving for all interested parties, utilizing Evonym's services can make a profound difference in your life.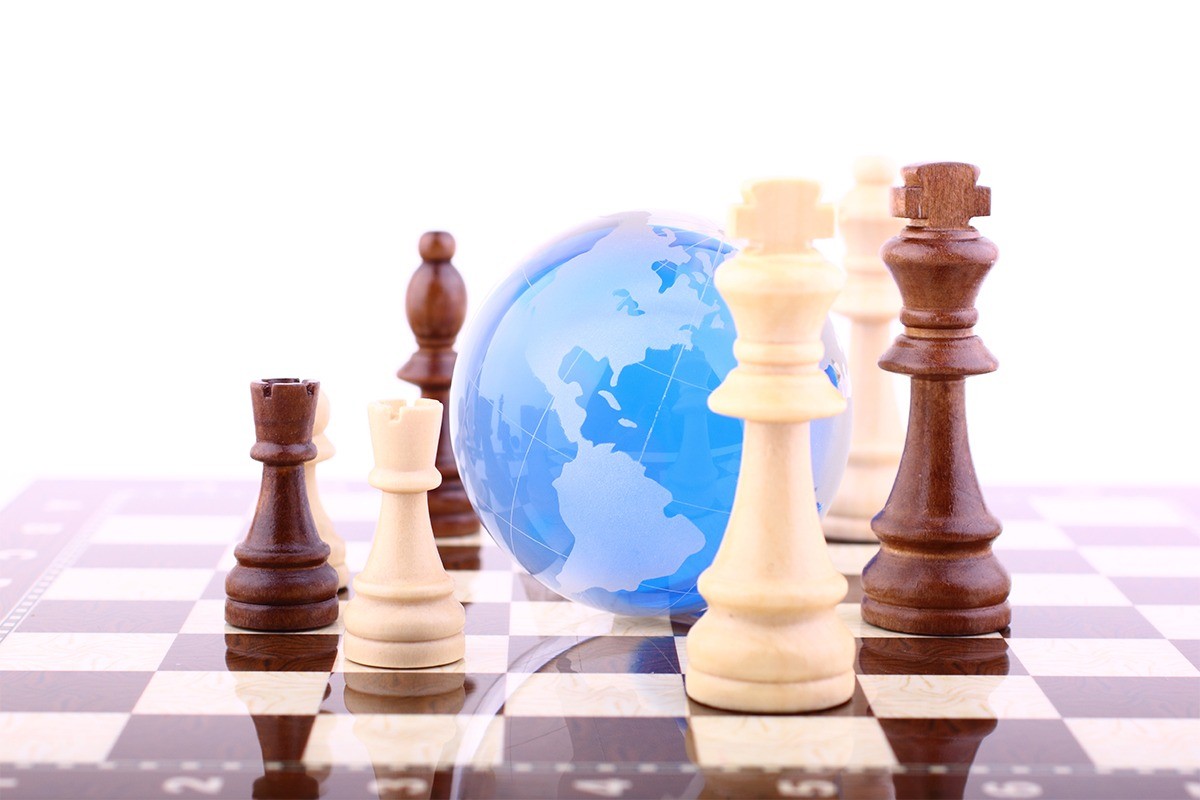 Experience
Our management and operations teams is a diverse group of multilingual individuals from across the globe who have extensive experience in the medical, management and hospitality fields, especially in the areas of  executive level healthcare provision, global patients' coordination and management.