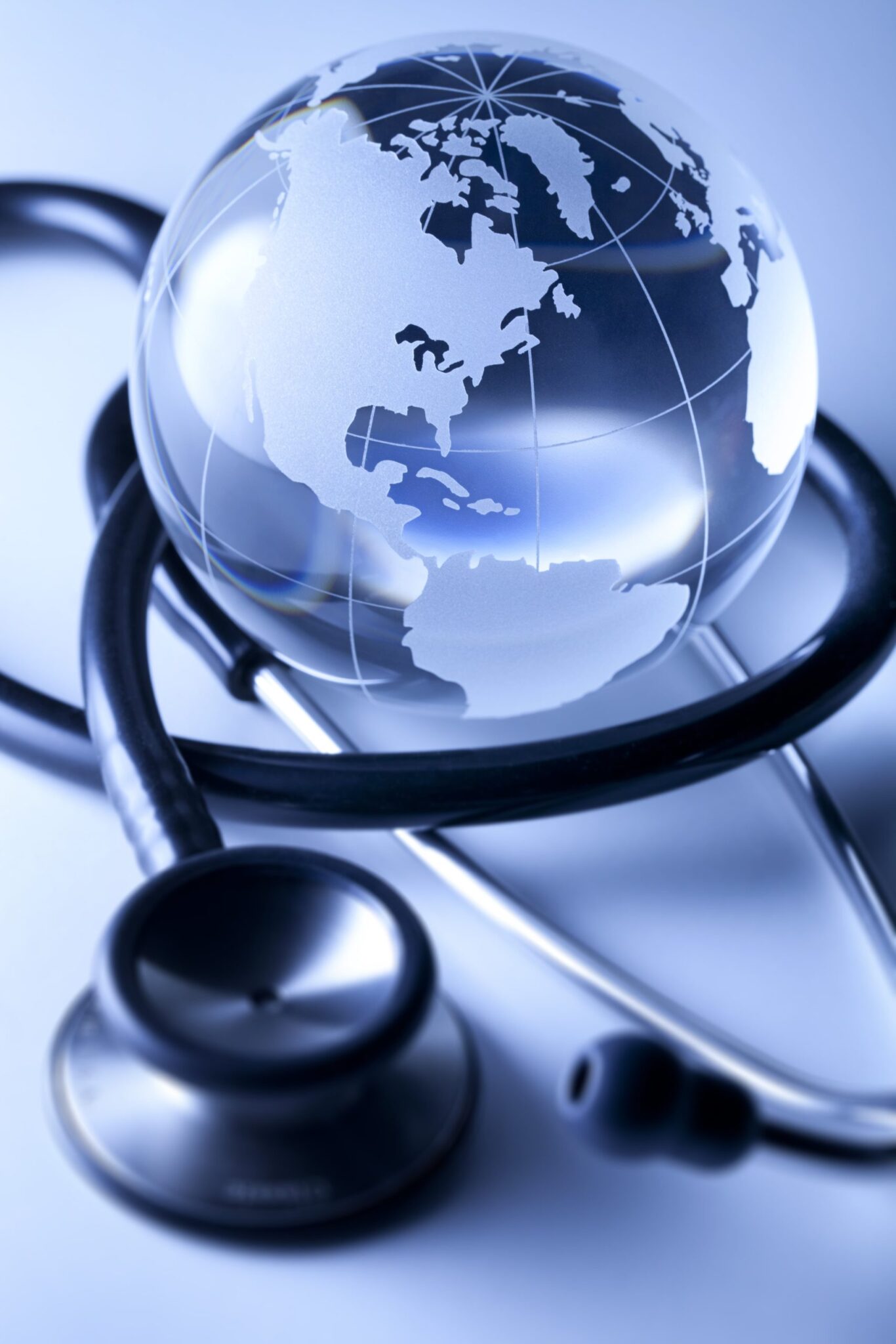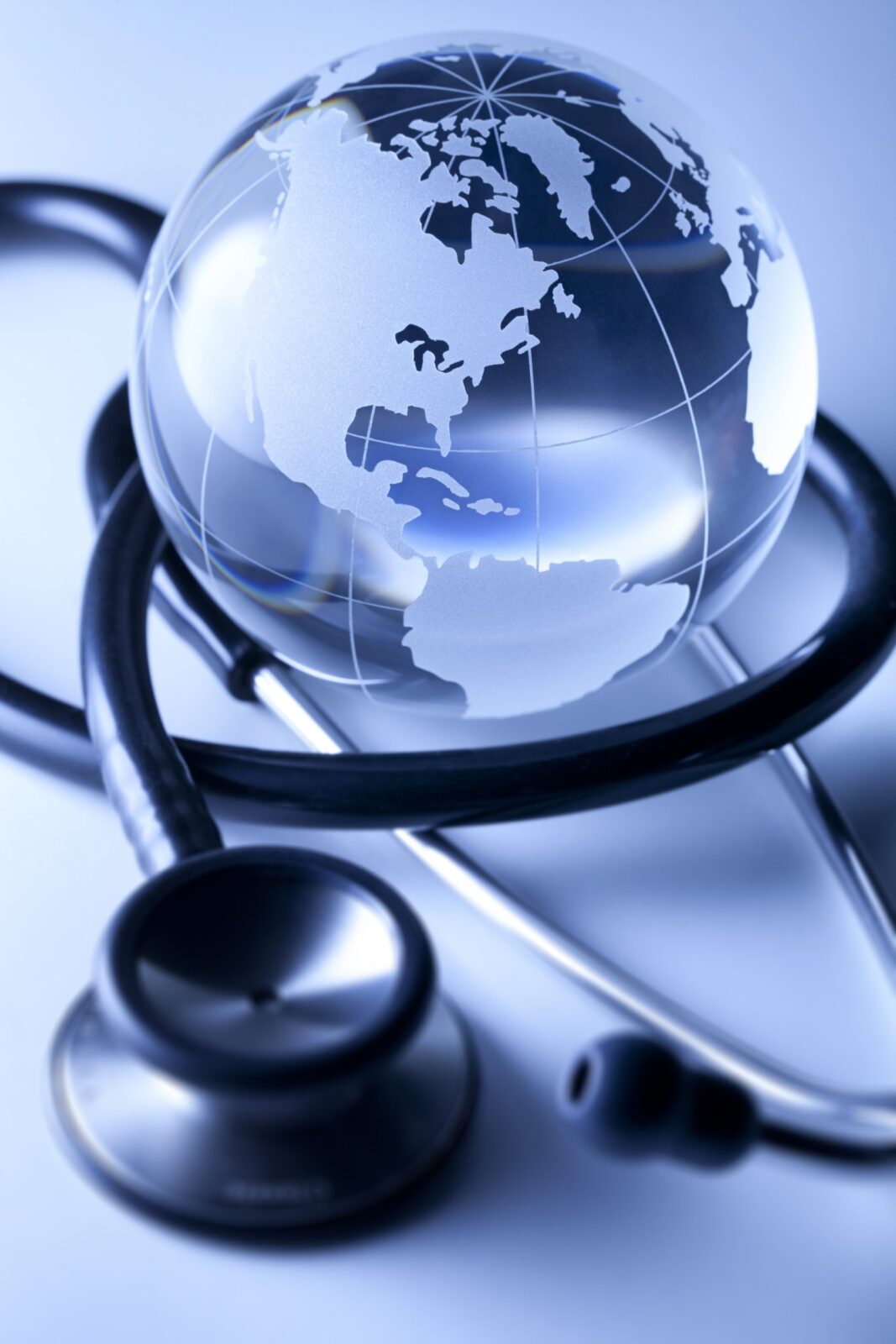 Evonym is proud to offer the following services, however, since we offer highly-customized, intelligent solutions to the most complex health problems, please contact us directly for specialized solution to your situation, if you don't find the exact match below.
Patient's Advocacy – Comprehensive, individually-tailored professional guidance through client's healthcare journey
Financial Analysis, Medical Claims Management – Comprehensive assistance with medical claims, discount negotiations and financial issues related to healthcare
Medical Tourism-Comprehensive service allowing for multi-directional global medical tourism.

Concierge Health Services- Comprehensive service encompassing all aspects of healthcare delivery

Medical Services Management – Comprehensive professional assistance with all aspects of complex medical cases

Catastrophic Case Management – Comprehensive professional assistance with all aspects of catastrophic, life-threatening condition

Medical Evacuation and Repatriation- Comprehensive service allowing for global evacuation and subsequent clinical treatment

Global Second Opinion –Comprehensive expert second opinion services primarily for patients facing life-threatening and life-changing diagnoses.

Corporate and Employee Global Health Program- Customized services adding value to your organization.

Strategic Business Initiatives- We welcome your inquiry to explore potential mutual collaboration.